Annex: A Divine Dungeon Series is the third science fiction book in the Artorian's Archives series by authors Dennis Vanderkerken and Dakota Krout. Artorian must play fast and loose with the laws of the land. To gather what he needs to progress, he must sacrifice what he has already achieved.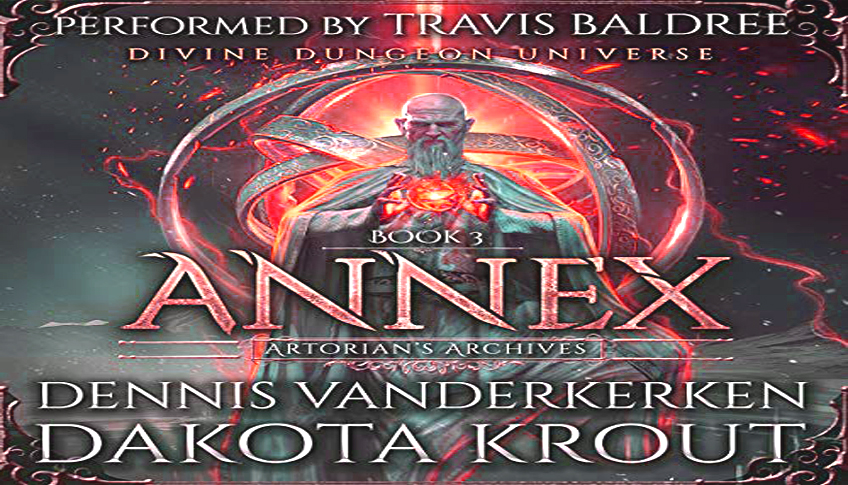 With a new school and friends facing their deadliest test yet, Artorian finds an opportunity to keep them safe. Its cost was access to the new home he built, but that was never for him.
To ensure their safety, Artorian began to pursue his grandchildren once more. If he finds them, they will find a taste for the dark power they have accumulated.
free audiobook,free audiobook app,free audiobook websites,free audiobook downloads,free audiobook site
Audiobookss audio player