Action packed historical series presents the Scotland of the eighteenth century where war is on every side. Survival is not the demand of the Scottish people they want to show their valor and bravery in the battlefield so that their name can be in the history books for ever. But not all of them are the same as among them is a combat nurse who was transported to the era because of an accident as she touched an ancient stone during her visit to the hillsides with her husband during their holidays.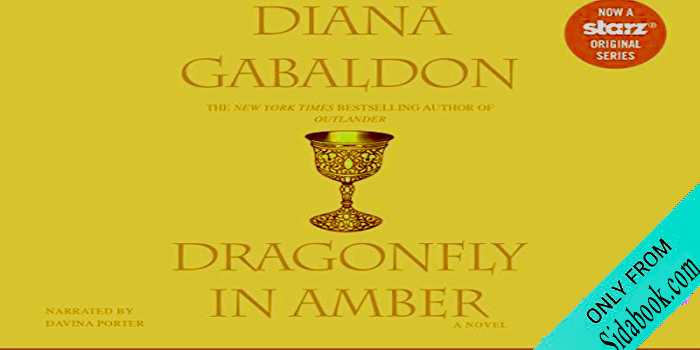 She was looking for a way out in Outlander but now she is mixing up quite nicely in the people of the age and is learning their trends and has started liking it too. Diana Gabaldon has not lost the rhythm still, the war scenes move with the flow and the characters along with the story are looking more mature. 
Claire is well adjusted with her life now as she is married and her journey back in time is a matter of the past now. It was twenty years ago that she landed on this piece of land and in this time now her images of her life in the future is fading and she spends more time with her husband who is a warrior. 
Claire does not hope to return now but she wants to tell her tale to someone she trusts so that the memories could live forever. Her daughter appears to be the right choice for her but the more she narrates about the court of Charles Stuart the more horrible the present becomes for her. She never knew the worth of her secrets and their impact on the present. Crystal clear in narration like the previous one the part really is a master stroke by Davina Porter. 
Audiobookss audio player