The Viscount Who Loved Me is a historical fiction romance novel written by Julia Quinn. She is a bestselling American author whose novels have been translated into twenty-nine other languages. This novel is about London's most elusive bachelor who has no plans of getting married. He has one plan, but fate has another plan for him. This is the second book in the Bridgertons series. If you want to follow-up on the author, listen to An Offer from a Gentleman. Furthermore, consider Romancing Mister Bridgerton from the same author.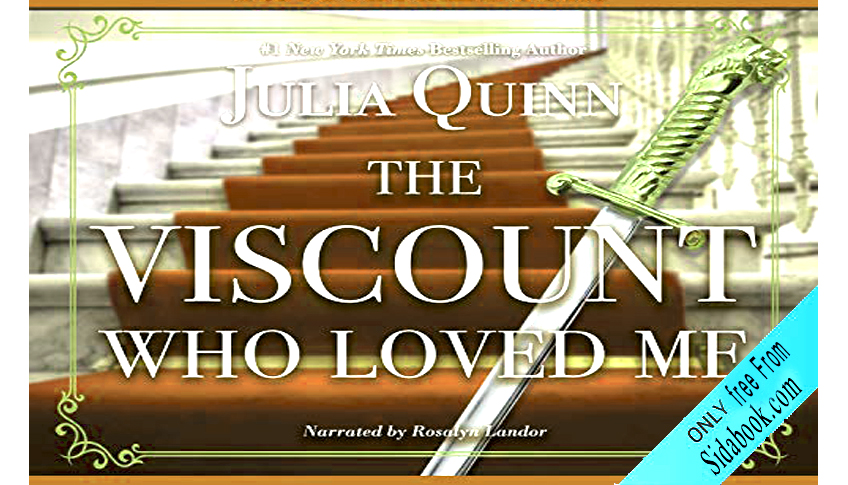 There are no doubts about the brilliance of Rosalyn Landor. She is a flawless narrator. She has a great pace and her voice went well with the theme of the novel. She can capture the characters' emotions very well.
Anthony Bridgerton is London's most sought-after bachelor. He has no plans of getting married. After all, why should he when he plays the role of a womanizer so well? But all of a sudden, news spreads that he has not just decided to get married but even has chosen a wife. The only problem is the older sister of the intended woman – Kate Sheffield. Kate has taken it upon herself to protect her younger sister from men like Anthony. She knows that he is not the man for her sister. However, when she touches lips with him, even she can't guarantee she can resist the man or not.
The story leaves us thinking about the character of Anthony Bridgerton. Did he have any redeemable qualities in the end? It leaves the audience divided in the end. Regardless, this is a complex story with complex and real characters. This is no ordinary typical love story.
#audiobook, #online, #Literature, #Fiction, #Historical
Audiobookss audio player