Monster hunter Owen Zastava became successful in stopping the Old Ones, though he was new in the field and the world but he managed to complete the impossible. No doubt his selection in the underworld has given the good side quite a lot of power and hope but at the same time given him a lot of enemies.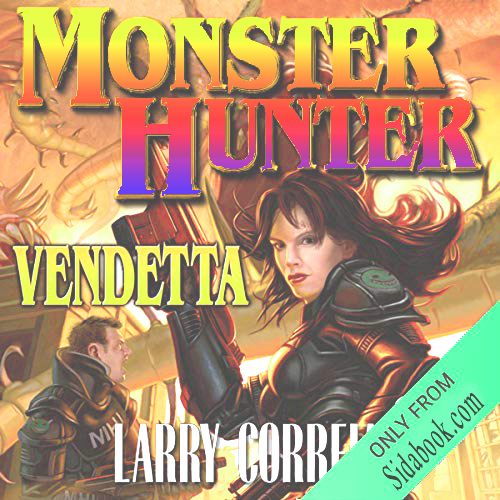 He deals with a new devil each time he goes on a new job but the worst of it is yet to come. The group that calls itself Church of the Temporary Mortal Condition is behind the poor soul as they want to capture the demon slayer for several purposes.
First one is to gain the favors of the Old Ones and the second is to stop Owen from killing the rest of the devils. The Shadow Man is behind Owens like a shadow and as agent Franks wants to capture this ill soul he decides to make Owens as bait for the Shadow Man.
Larry Correia has enhanced the number of devils and ill plots so that the reader can finally prepare himself for the dark ending of this epic. One can say that Monster Hunter International was just a prologue the original tale has started at this level. No change in the narration was the right thing to do as Oliver Wyman did a fabulous job in the previous part as well.
Extra sound effects can be felt by the narrator in this second part as he tries to make the atmosphere gloomier and sinister in approach which was the will of the writer as well. The scenes are aptly portrayed with strong words and dialogues that really provide an impact.     
Audiobookss audio player