Douglas Preston writes history in the form of a story and makes it interesting and sensational rather than dull and boring. The story is about a true legend and not much though provoking language was needed, Bill Mumy the narrator depicts in a plain, simple and understandable tone. No extra spice was ever needed. There are some fans who take this story as a travelogue but the travelling comes in the later stages.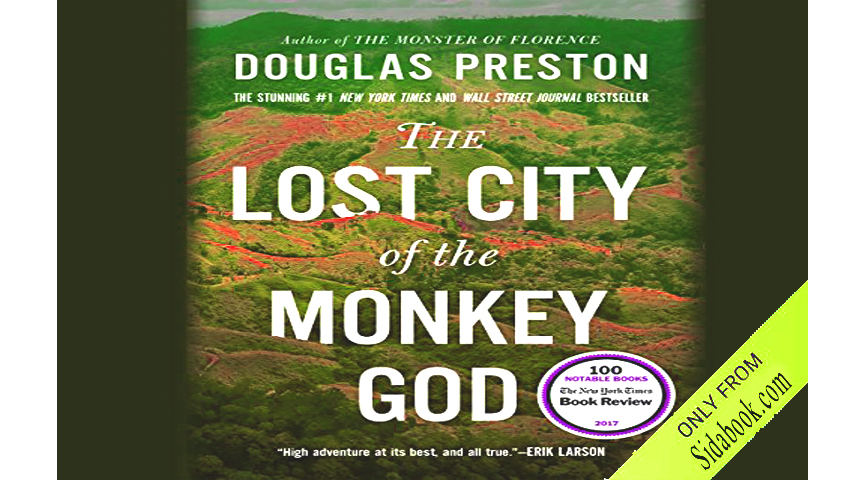 Douglas in the beginning tells about the legend in detail so that the people can become aware of the whole fairy tale that was widely considered true in the past. "The Lost City of the Monkey God" was considered to be a place full of treasures and artifacts that have been hidden for centuries. But when no one was able to find it in the rain forest the legend lost its grip on the pages of history. In 1940 however Theodore claimed that he had seen the lost city and the treasure that it contains but right after that acclamation the man killed himself.
 Thus the curiosity forced Douglas and his team to look deeper in the rainforest, this time technology had the upper hand and they were able to solve the riddle. The city was found in the dense forest in the heart of the entire wilderness it had what the people used to talk about in the past. The book can have some common style of Crooked River and The Codex but   of course the story cannot have any similarity and there are no hero type characters. The book in the later stages is actually a description of what Douglas observed in the rainforest.
Audiobookss audio player