Assassin's Apprentice is the first novel in the Farseer Trilogy series by author Robin Hobb. The content of the book is about members of the royal family in a faraway land.
Born on the other side of the paper, Fitz is the son of abandoned, friendless and lonely Chilvary Farseer.
Fitz, having an association with the animals he lives in is a pleasure in his day-to-day life. Will Fitz get his royal family back?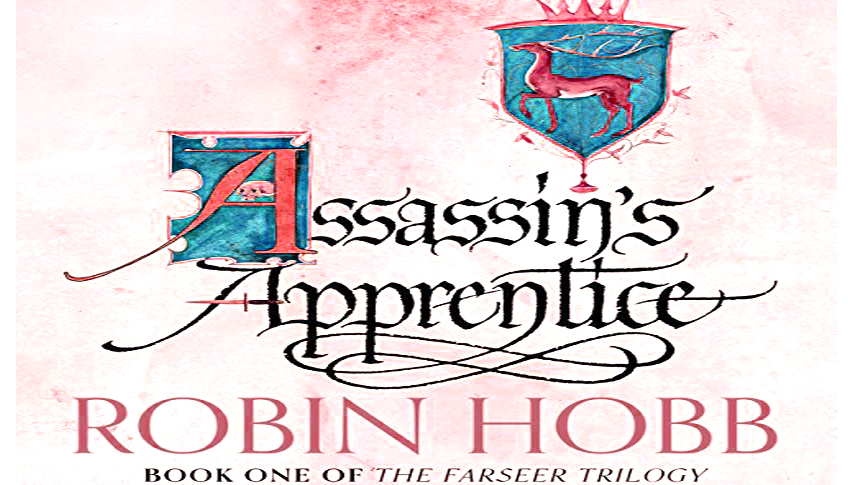 Here are the top 3 reviews and comments that readers love about this fascinating book.
Review 1: Assassin's Apprentice audiobook by Doron
No silver lining
If you like 'one man beats all' type of stories, this is not for you.
There's misery and no silver lining behind the clouds. Only more misery.
This book was recommended on a Reddit thread for people who like 'The name of the Wind' and 'The Lies of Locke Lamora'.
Now these 2 books are simply brilliant. These stories have depth and wit.
For this book though, it feels like the whole book is an intro to some climax that never comes.
Perhaps in the following books but I'm out.
For the narrator: it is like every last word of every sentence is faded out.
The intonation feels often off.
I don't understand why this book is so highly recommended.
I miss locke lamora which made me laugh out loud, stopped my heart from beating, had me full of wonder.
Review 2: Assassin's Apprentice audiobook by Anonymous User
Superb story, excelent narration
This book has everything: adventures, captivating storyline, rich personalities, no white and black separation, just grayzones everythere. Almost always you are left to judge if something is moral or not, mostly you are left only wondering if you could make decision in those many unpleasant circumstances.
I like the book when i can believe in the story. Almost in every book ilike i find some spot which i think was to naive/silly etc. But in this book those are very few (nose story for example was too stretched).
I found in comments that narration was bad. But in my opinion it was very good, as non-native english 'listener' i found narrator very easy to follow and enjoyed my time. in some other audiobooks i have to adapt to narrator very long time.
Review 3: Assassin's Apprentice audiobook by Sluggalot
Good story, disappointing performance.
It actually took me a while to be brave enough to purchase this book. Many friends have recommended me Robin Hobb's work but when I listened to the samples I just didn't think I could bear the narration.
I normally prefer books narrated with a British presenter, but as this book is written in a first person style the performance is spoken in a horrible upper-class English accent. H's are dropped ehverywhhere (!). Which is a shame because most of the other characters in this book are performed quite well and that's actually what makes the book ok to listen to.
The story is solid. A growing-up up story for the most part about a boy making his way in court as a royal bastard. And a few little adventures with a bit of court intrigue at the end. You can tell the author is just setting the scene for what's to come.
It's well written and the characters are multi-dimensional and interesting. Overall I enjoyed it – yes would have been better with a different narrator but it didn't completely ruin it for me.
Audiobookss audio player