Patient Zero is a horror fiction novel. The book is the first installment in the Joe ledger novel series. It is artistically written by Jonathan Maberry. He is an American writer of suspenseful and horror fiction novels. He is also a comic book writer, anthology editor, content creator, playwright, and writing teacher. Rage: A Joe Ledger and Rogue Team International Novel and Lost Roads are among his best fictional works so far.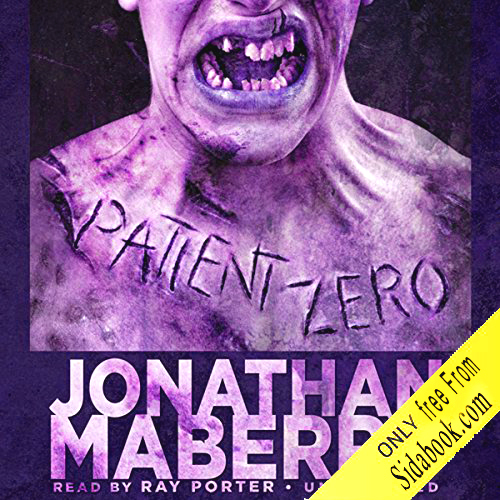 Ray Porter is the narrator of the Patient Zero novel. By many listeners, Ray Porter deserves to be given the narrator of the year award. His performance was magnificent.
When you are supposed to kill the same terrorists in a single week then there is something wrong. It could be something wrong with your world or it could be something not so good with your skills. There was absolutely nothing wrong with the skills of Joe Ledger for sure. This is both a bad and a good thing. It is good because of him being a detective in Baltimore. He has been recruited recently by the local government to head a new task force. It was created to deal with the issues that were hard to handle by Homeland Security. This major response group is known as the Department of Military Sciences.
On the other hand, it was a bad thing because his first assignment is to restrict a terrorist group from releasing a dreadful bioweapon. It had the potential of turning common people into zombies.
The book comes with a very cool plot and people loved the concept. The execution by Jonathan could have been a little better. Ray Porter with his narrations seems to be the real hero of this audiobook.
Audiobookss audio player