Dream Big is a book that helps you discover the important and interesting dreams in your life that you have hidden that you yourself do not know. It helps  you prepare for the steps to achieve that dream. This is a New York Times bestselling author Bob Goff's book that is well-suited for parenting and personal development.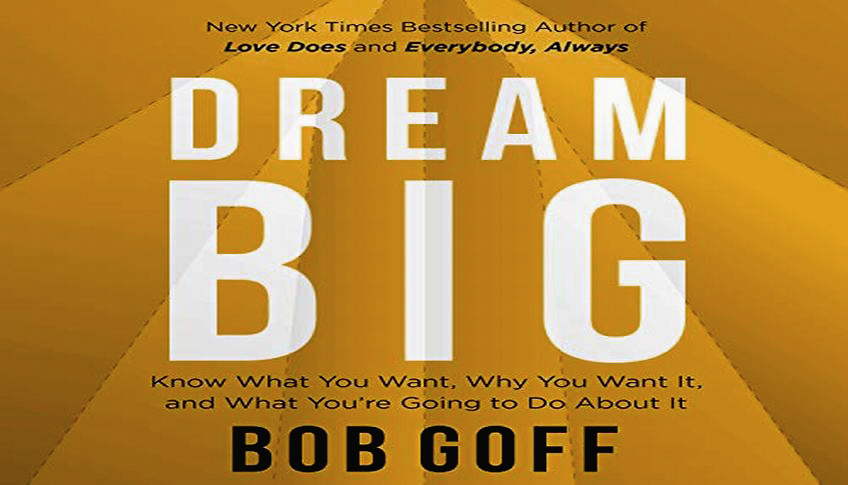 In this practical book, Bob will take you on a life-proven journey to discover your dreams and make them come true. The content of this book is to learn how to clearly define what your dreams are; set a specific goal to achieve the dream; Develop tools to take action according to the plan achieved.
This is the right book for each of us to have a big dream and be a talented person for the society and the country.
Audiobookss audio player