Solarspire is the fourth book in the Rise to Omniscience series by acclaimed author Aaron Oster. The story is about Samuel who created four peak kings, with immense power and destruction. He sealed these four beasts by himself because he couldn't control them.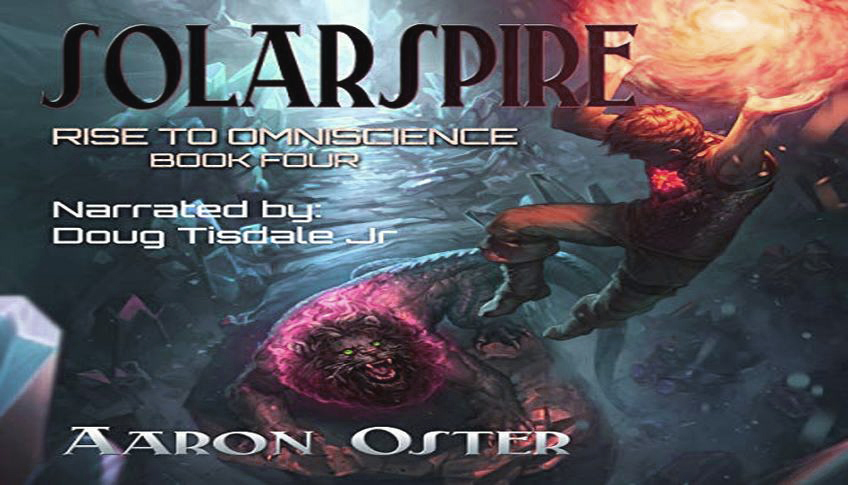 Octagon the Bitter, the Pinnacle King of Winter has awakened. The influence of its power on the Northern Kingdom led to bad consequences. Sealed and unable to interfere, Samuel will make an important decision that will change the principles of these 5 kingdoms.
Books with profanity and gore words will not be suitable for children.
Audiobookss audio player